If you don't know what to do with your website traffic, you can waste your money. When you're starting out, you might have a new website, a new marketing plan and a whole new set of questions. These are some of the many things that you'll run into, when you start out.

You'll also face some of these when you get to know your traffic, but you have to know yourself first and have to know where to direct your resources to ensure that you receive value – not just getting anything for the time that you spend.

The first thing is to figure out what your website visitors want.

What's on your site? What do they want? What's the next step to get that traffic, to get more people to check out your site. This is a critical phase, because you'll need to know what people want, so you can focus on getting it… and then you're going to give them what they want. Once you do this, you can work to convert them to customers.

How do you figure this out? First you need to make sure you have the information
they'relooking for.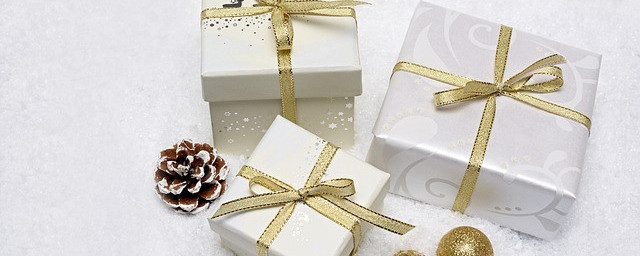 Then the second thing you want to do is to figure out what it is that you really want that you're giving away. You're giving away something for free, you're giving out a free report, a free download, a free e-book, and then you can work to give it to them over and over again so they'll come back to your site more often.

What you'll find is that if you give something away often enough, the people who come to your website will get the information they need and they'll give you their contact information so you can send them emails and build relationships that will lead to future sales. What you'll find is that the more you give away, and the more you give away frequently, the more you can make.